University of the Future is a digital platform for professional development, which is a development of the Training Centre of the Bureau of Continuing Professional Development.
Mission of the University of the Future is to provide and promote high-quality professional development opportunities for all.
University of the Future aspires to become a leading provider of innovative, effective, and integrated training and development solutions for professionals and corporations in Kazakhstan and the CIS region.
The key areas of professional development are:
Finance
Investment management
Risk management
Project management
HR management
Accounting
Islamic finance
Financial technology
Corporate governance
Strategic partners are globally recognised certification institutions such as CFA Institute, ACCA, PMI, GARP and many others.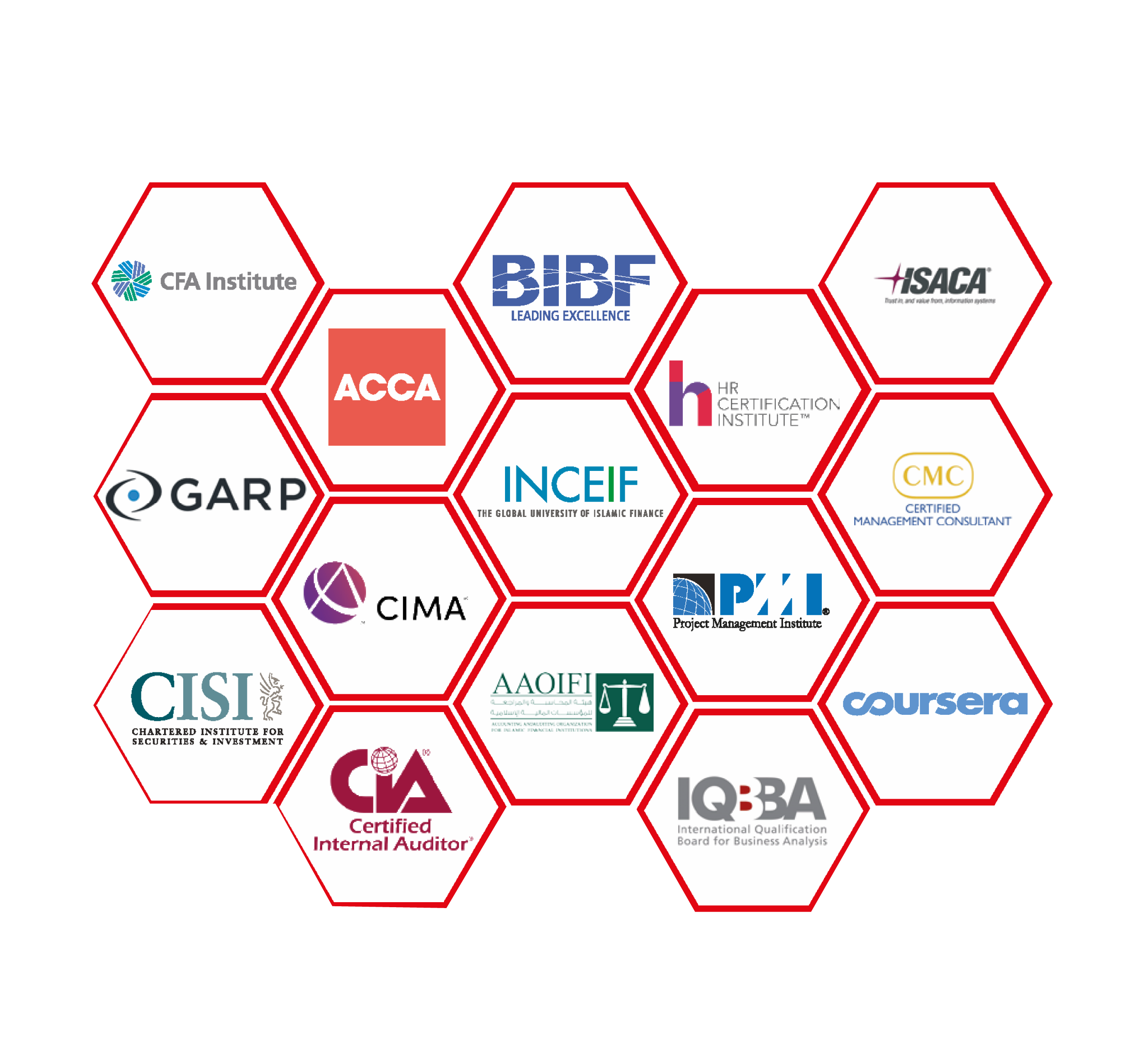 The concept of the University of the Future is aimed at implementing the following approaches:
Lifelong learning
Continuous professional development
Individual learning path
Confirmation of knowledge through international certifications
University of the Future is a centre of competence and expertise for the development of corporate education, providing opportunities for creating a corporate online university, developing individual employee development plans and obtaining in-depth educational analytics.
It is also a platform for the development of professional communities and a marketplace with a wide range of trainings and courses from leading Kazakhstani and international providers.